Just for fun, I am making every Wednesday a Photo Theme day. Each week, I will show off a few photos either taken by me or borrowed from others with their permission. I curi this idea from Kervin's Thousand Words : Snapshots of Life.
The first will be on LEAVES.
First, a shot of some palm leaves taken from the Botanical Gardens in Penang.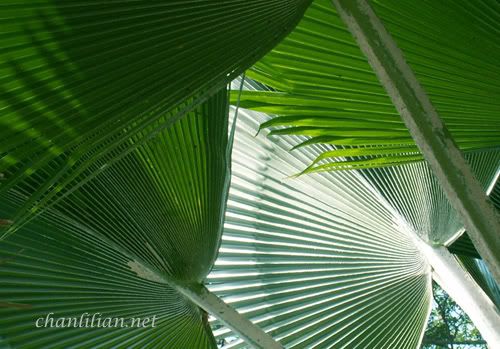 and the leaves of some ferns which reminds me of the curls on my hair.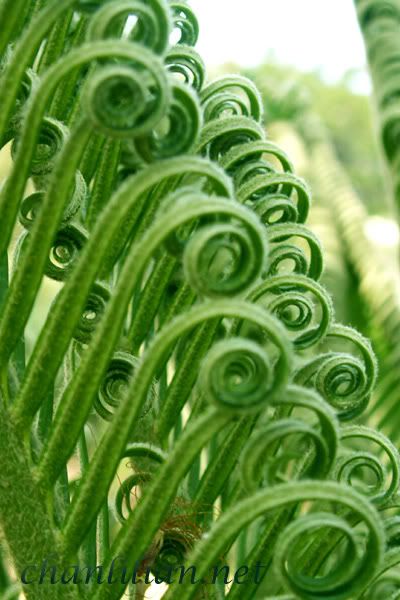 And these evergreen tree from Japan. This photo is stolen from someone's recent Japan trip.