I must point finger at James for commenting that my photos tend to have phallic symbolism.
I see a lot of phallic symbolism in your photos lah Lilian. Why ah? Hehhehheh…..

Posted by: James at February 24, 2005 10:21 AM
Taken from my Chap Goh Meh blog with a huge cannon.
Hmm….I did not realise it until he said so. I browsed through my thousands of photos of building, objects, trees, plants and etc and gosh, it is so true. Well, I suppose it is because I have so many batangs at home mah, James.
So, this Wednesday, my photo theme is none other than phallic objects.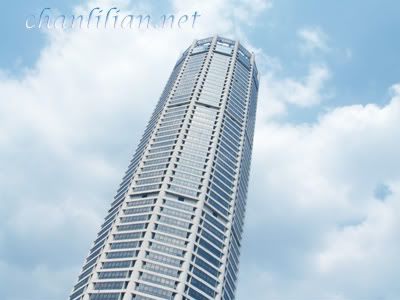 This of course, is a symbol of Penang, the tallest building on the island – KOMTAR.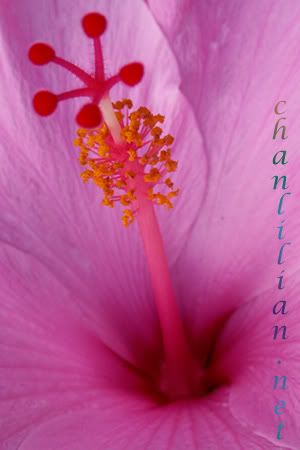 Our national flower, the hisbiscus.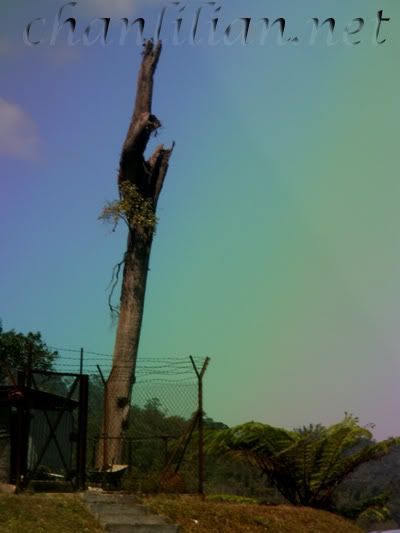 A lone tree found on the East-West highway. This photo has NOT been photoshop. The rainbow hue is due to my car's tinting plus my camera filter.
And the object that drew James' attention. A canon found in the Esplanade in Penang.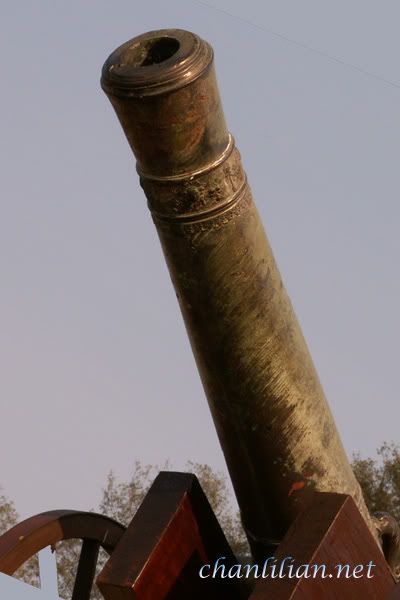 BLOGS TO SHARE:
Ladies and gentlemen, I recently found some nice blogs to browse. Please pop by these blogs.
Mr Belacan – I sniffed out the belacan a few days ago and am very, very excited to share with all. Please, please go and say hi to Mr. Belacan. (Permission granted by Mr Belacan to share this URL)
The Personalist – Go over for some lovey-dovey and most times, sexy blog.
Like that also can ah? – Simon has a humourous way of analysing things. Check out those Sempit and HK Cantonese serial observations.