In case you haven't meddle around Alexa, then, you probably aren't aware of this thing call WayBackMachine. It is the archive of our blog, maintained like they are from way back.
You see, we change templates and blogging platform through the years. But this fantastic site actually stored all the things like they were two years ago. Aww…I am going to cry…. So much nostalgia….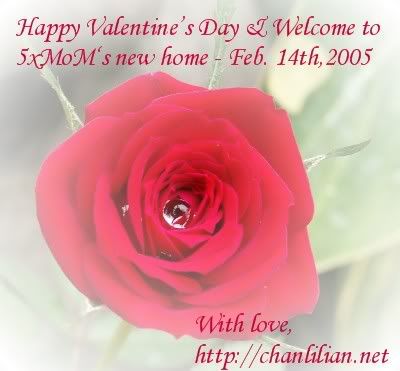 Exactly two years ago, on February 12th, I put a sticky post and it is still there. Aww…I missed those good ole days…But then, the current days aren't so bad either. And yeah, one thing I am not proud of is I lost some of the readers/blogger friends since then. Something that is inevitable to happen due to differences and misunderstandings and etc etc. Bah, not that I care anymore 'cos I have you guys reading my blog, right now, right here, yes? Life is too short, no?
And sifu is still accepting me as his doudai, right?